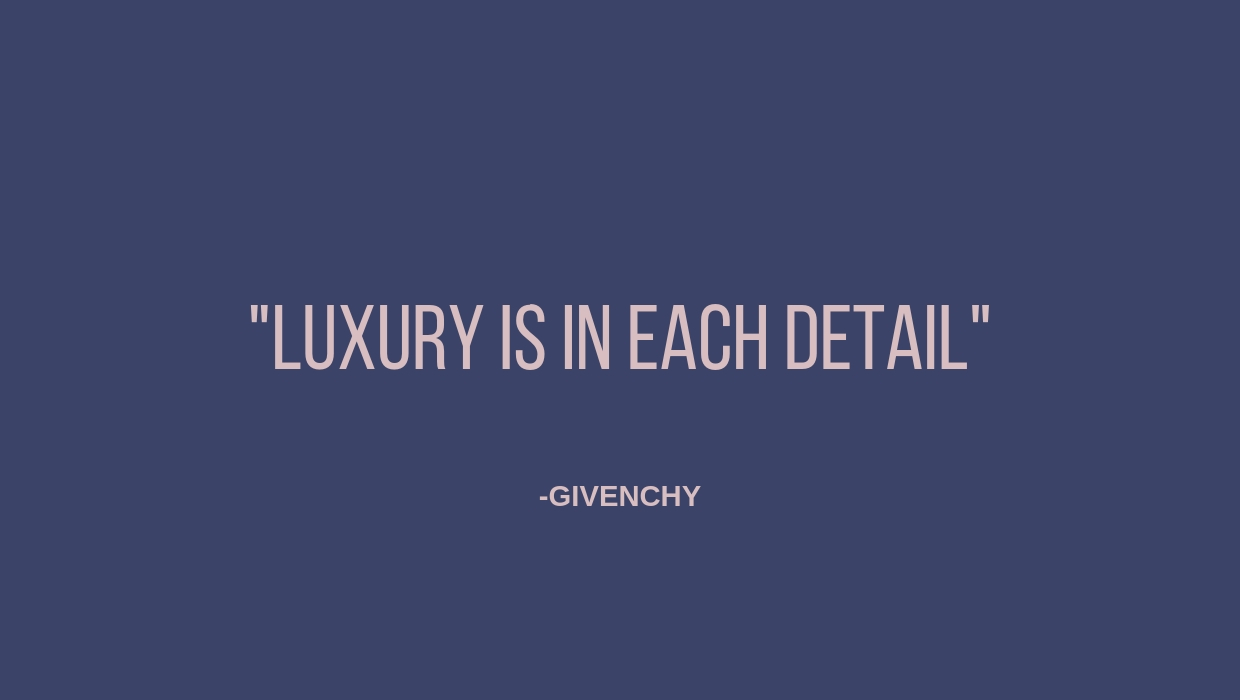 Have you ever wanted to create your own print for fabrics or home textiles?
Are you an artist and you're searching for more ways to use your paintings?
If the answer is yes to any of the questions, this course is perfect for you. Join me as I teach the art of textiles giving you step by step tutorials on how to create luxurious prints for fabrics.
In this course, you can expect the following:
1. How to paint butterflies in detail using watercolors and ink
2. How to create repeat patterns with your paintings for production
3. Resources and tips for printing your prints on fabrics to create your own textiles
4. Ideas on how your textiles can be used
5. Printable with step by step directions and interactive worksheets for creating prints
6. Lifetime access to the course
The course will be published September 26, 2018. To catch the early bird price of $87, sign up by September 26, 2018.
I look forward to seeing you in class and creating beautiful textiles with you!