Have you ever attempted to create a watercolor or ink painting and the results are a big blob of paint on the paper?
Are you wanting to take build your skills and take your watercolor paintings to the next level?
Do you feel stuck in your art practice and want to learn a new skill?
If the answer is YES to any of the questions above, this course is for you! Watercolors and inks are magical mediums that can be transformed into absolutely anything with the right technique and guidance.
In this course, you can expect:
1. How to mix watercolor and ink paint colors properly
2. A step by step tutorial on creating loose flower paintings
3. Lifetime access to the course
4. Feedback on 2 of your personal paintings
5. A printable worksheet to guide you in your watercolor practice
Flowers in Color is the course that teaches artists how to tackle water based mediums and gives creatives the ability to apply this medium to their practice with CONFIDENCE.
The course will be published Wednesday October 4, 2017 at 9am CST.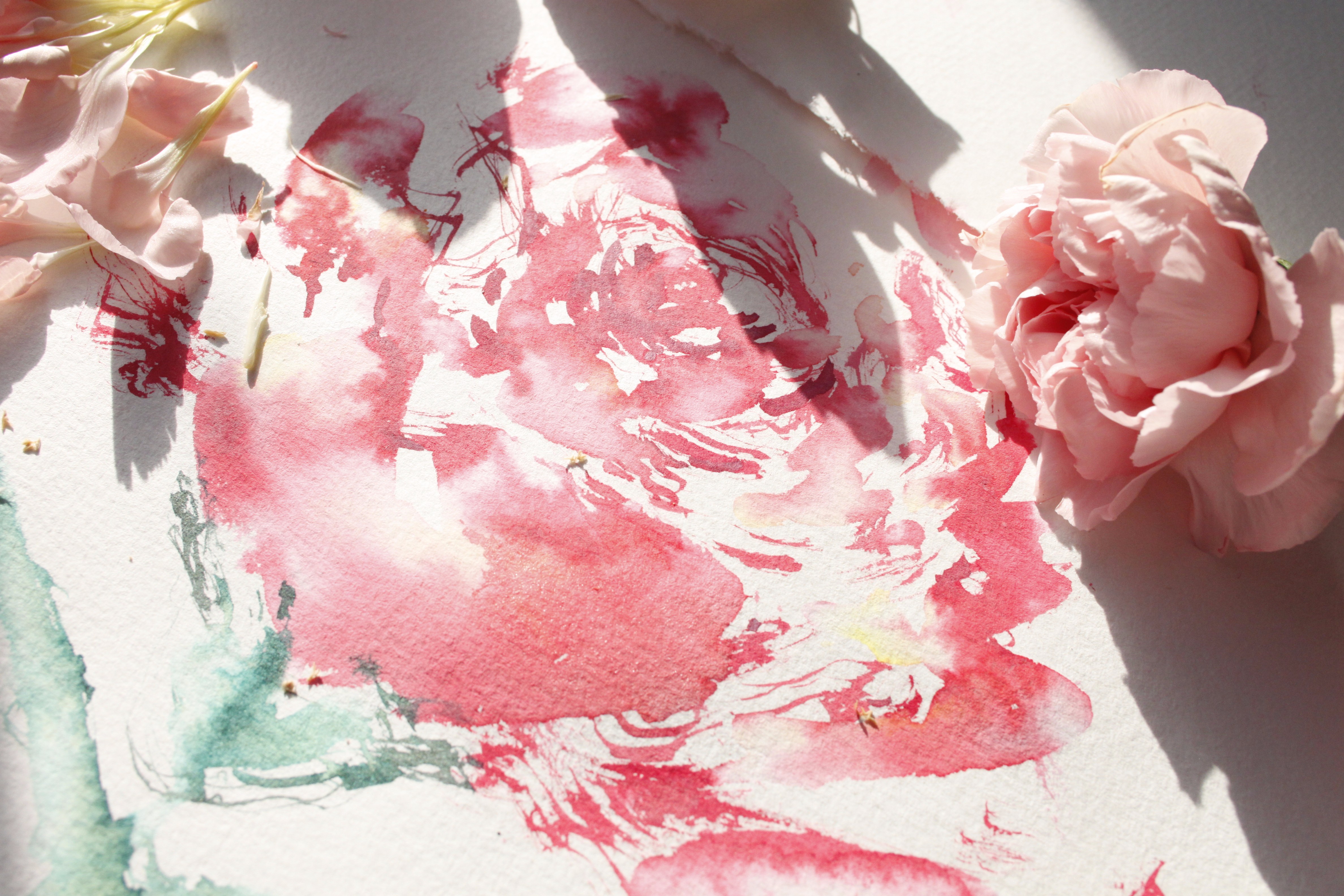 I will see you in class!