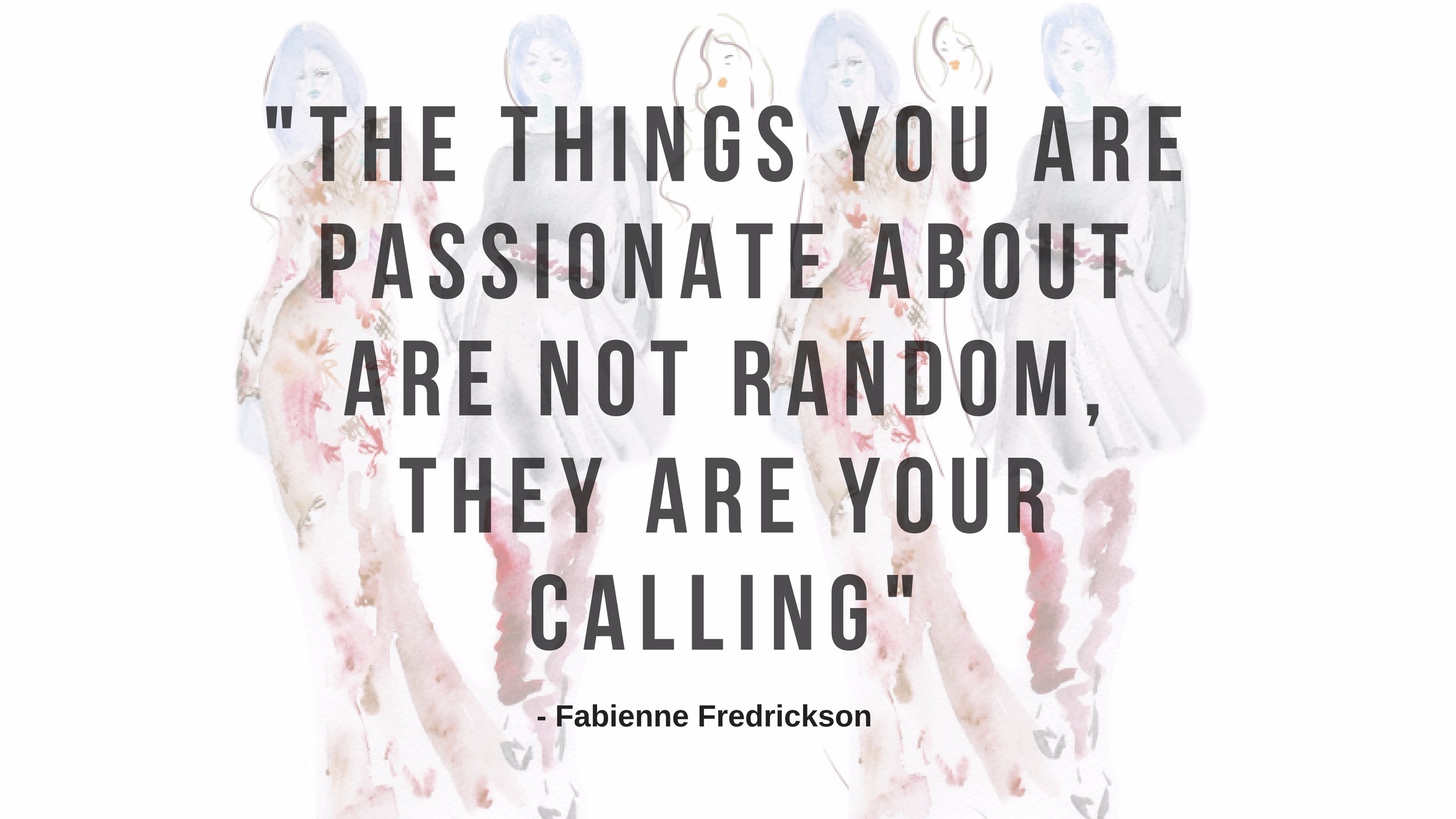 For years, I struggled with communicating my design ideas with my audience and struggled with drawing the body without weird proportions. It wasn't until I took time to study techniques of fashion drawing and dedicate my time to practice that I started being hired to create beautiful fashion illustrations. Now, fashion illustration is almost as natural as breathing to me. It has led me into an amazing career of illustrating for beauty and fashion brands throughout the world! Being a fashion illustrator can lead you to a lifetime of amazing projects and jobs if you have the right skillset. If you want to learn how to illustrate fashion models or how to draw poses that could be used for anything from fashion designs, editorial illustrations to product packaging, this course is for you!
Fashion Illustration in Color offers step by step tutorials on how to illustrate model figures for fashion. This course will include the following:
1. 2 Detailed Video Tutorials on creating the figure and how to draw colorful garments on the body with a LIVE Model
2. A Printable booklet with instructions to help you with drawing fashion figures (Includes 2 Croquis)
3. A chance to receive feedback on 1 of your illustrations from me.
* Please note that this course is for fashion illustrations. How to create detailed technical drawings for fashion design portfolios will be included in another course on a future date.

Fashion Illustration Drawing Class is on pre sale for $57 until December 30, 2017. After December 23, the course will be set to the regular price of $67. The course will be published at 9am CST on December 30, 2017.
Here's what people are saying about previous courses!