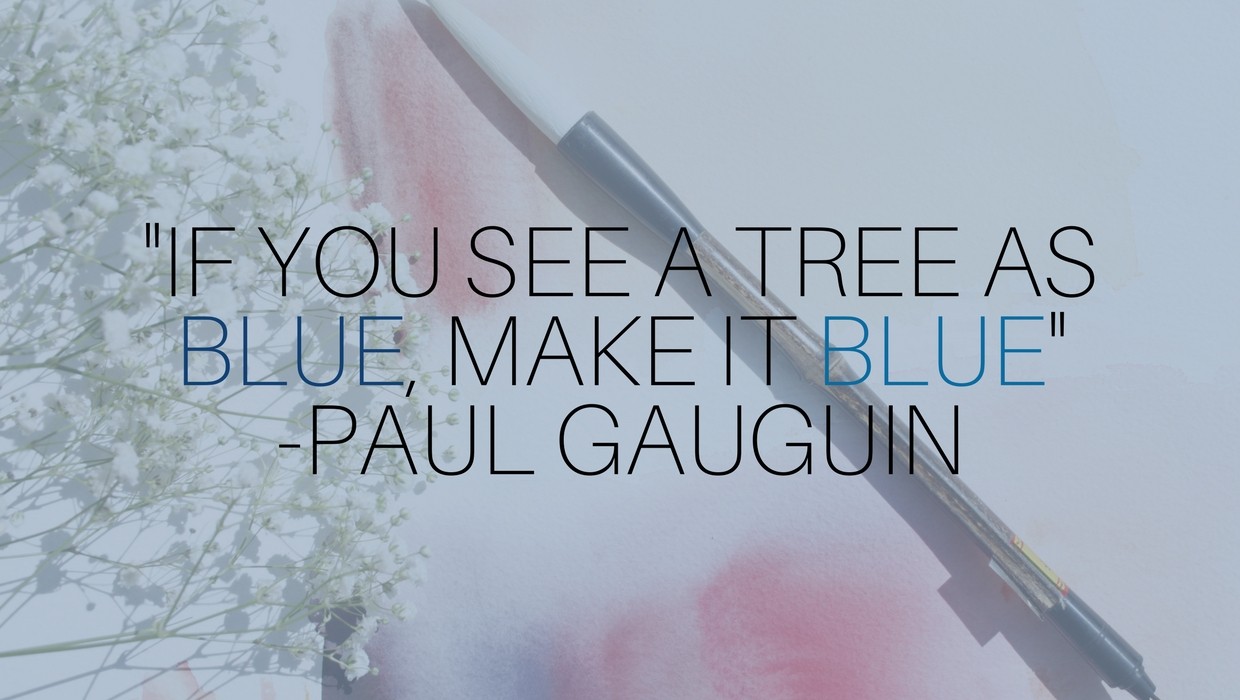 Learn how to create colorful, whimsical, and loose landscape paintings from photos on my visit to Japan. The landscapes we will be exploring and painting are images taken from the beautiful places and hidden gems in encountered in Kyoto and Tokyo. From climbing Mount Inari, to walking through the Imperial Palace and spotted endless amounts of Koi Fish Ponds, there was an endless amount of inspiration.
In this course you can expect the following:
1. Step by Step tutorials on creating proportionate landscape paintings
2. Tutorial on materials for painting landscapes
3. A printable worksheet on landscape paintings
4. How to mix water based mediums properly to create new exciting colors
This course will be published Saturday April 7, 2018 at 9am. After this date, the course will return to the price of $67. After the course is published, you will have a lifetime access to take the course and practice at your own pace.
Japanese Landscape in Color is a course that helps artists to explore ways of enhancing their create practice from a unique perspective.